Jeg holder både foredrag og laver workshops
Se også mit undervisnings-site!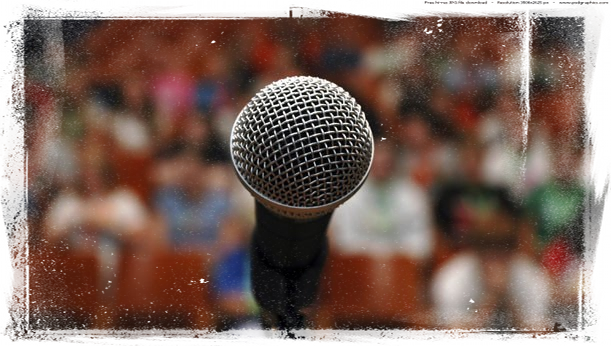 Jeg har lige nu to foredrag, der handler om noget så forskelligt som:
IT i skolen

AudioBoo
Google Drive
Facebook
Mindmaps
Blogs

Kort introduktion til Orthodox Kristendom

Historisk rids
Tro og praksis
Forskellen fra andre bekendelser
Workshops kan være om
Vi havde besøg af Nicolai til en undervisningsaften om Ortodoks Kristendom. Foredraget var både teologisk og historisk velfunderet, og der var masser af rum og overskud til at gå uden for det planlagte, hvis bestemte emner fangede en særlig interesse. Alt i alt var det en god oplevelse at have besøg af en rigtig kompetent foredragsholder.

– Kristian Nielsen, Ungdomsmedarbejder i dansk frimenighed
Jeg assisterer også gerne med opsætning af hjemmesider i WordPress (som denne side).
Interesserede er velkomne til at skrive og høre nærmere om indhold og pris.