Welcome to nicolaigideon.dk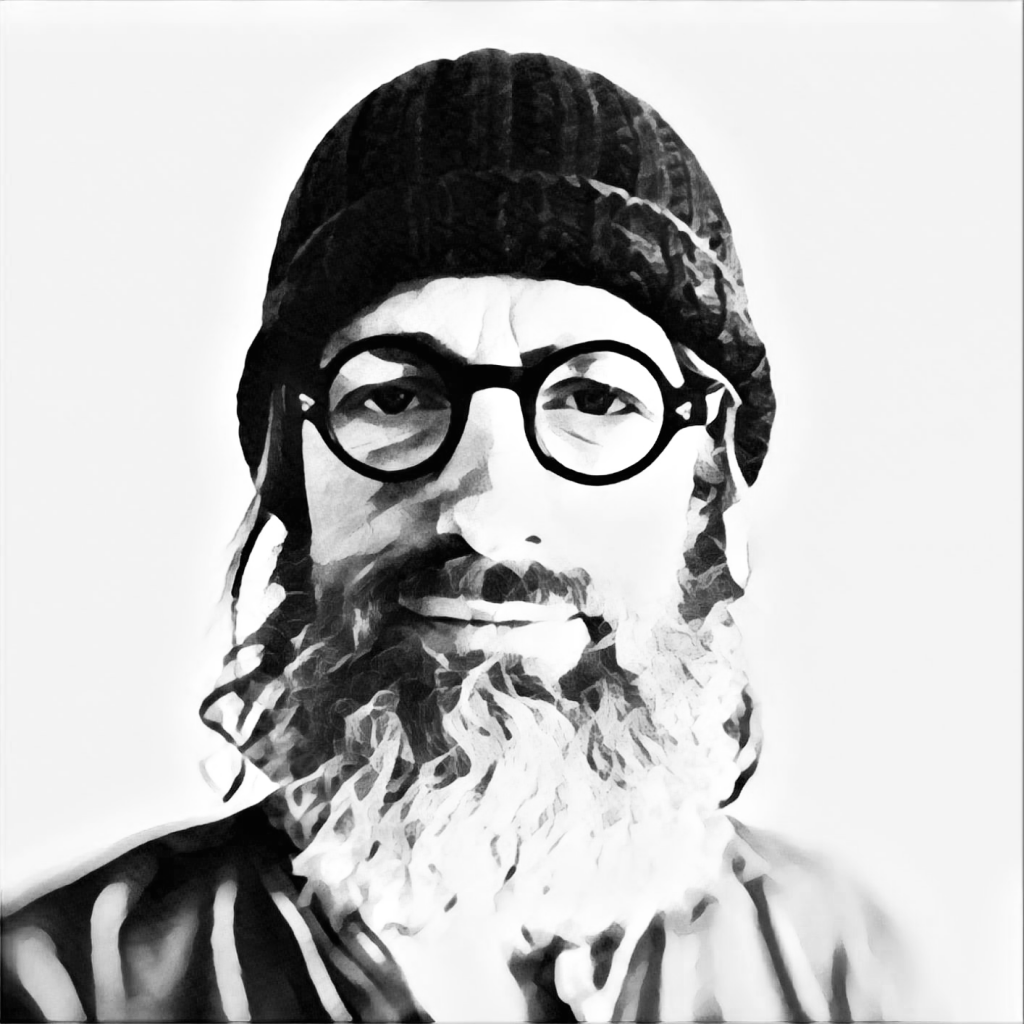 This is merely a playground and an outlet for my perpetual tech-curiosity and a sandbox for my occasional brain dumps outside of the mainstream Social Media.
Language will be a mashup of English, Danish and perhaps a wee dash of Serbian and who-knows-what-else every now and then. If you want to change the language of this site to match with something you understand better, choose your preferred language in the upper right corner of this window.
In here you will find…