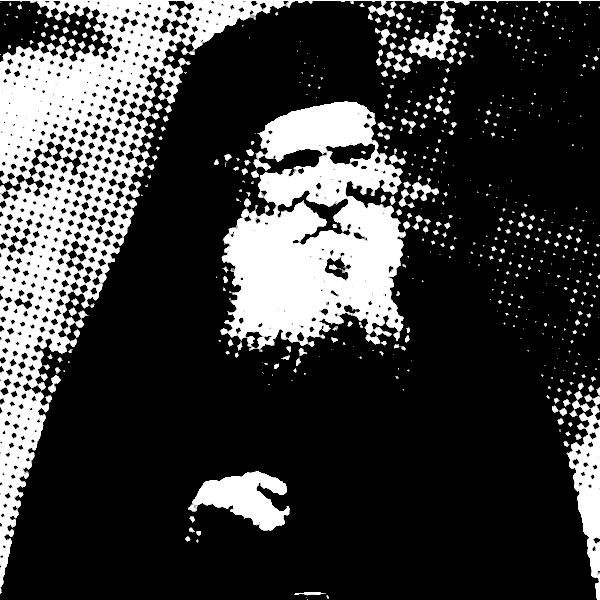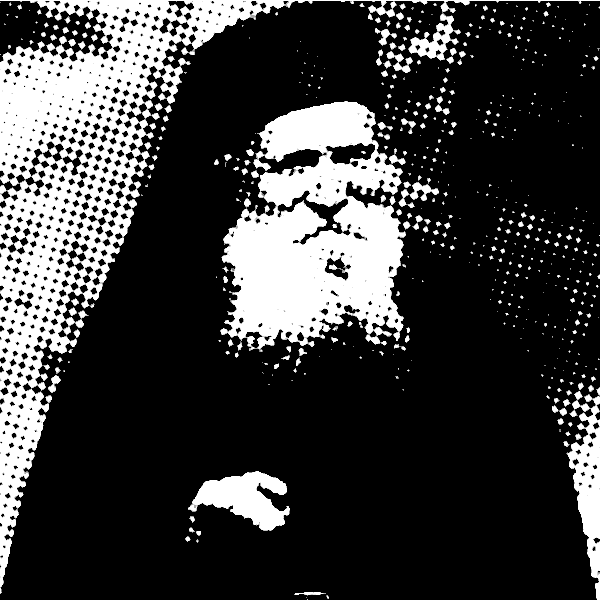 Уместо да почнемо од себе, ми увек желимо друге да исправљамо, а себе остављамо. Кад би свако почео од себе, ево нам мир свуда!
Отац Тадеј
I stedet for at starte med os selv, ønsker vi altid at retlede andre og selv forblive, som vi var. Hvis enhver ville starte med sig selv, ville vi have fred ethvert sted.
Fader Thaddæus
In stead of starting with ourselves, we always want others to correct thenselves and leaving ourselves the way we were. If each and everyone would begin with themselves, we would have peace everywhere.
Father Thaddeus